Events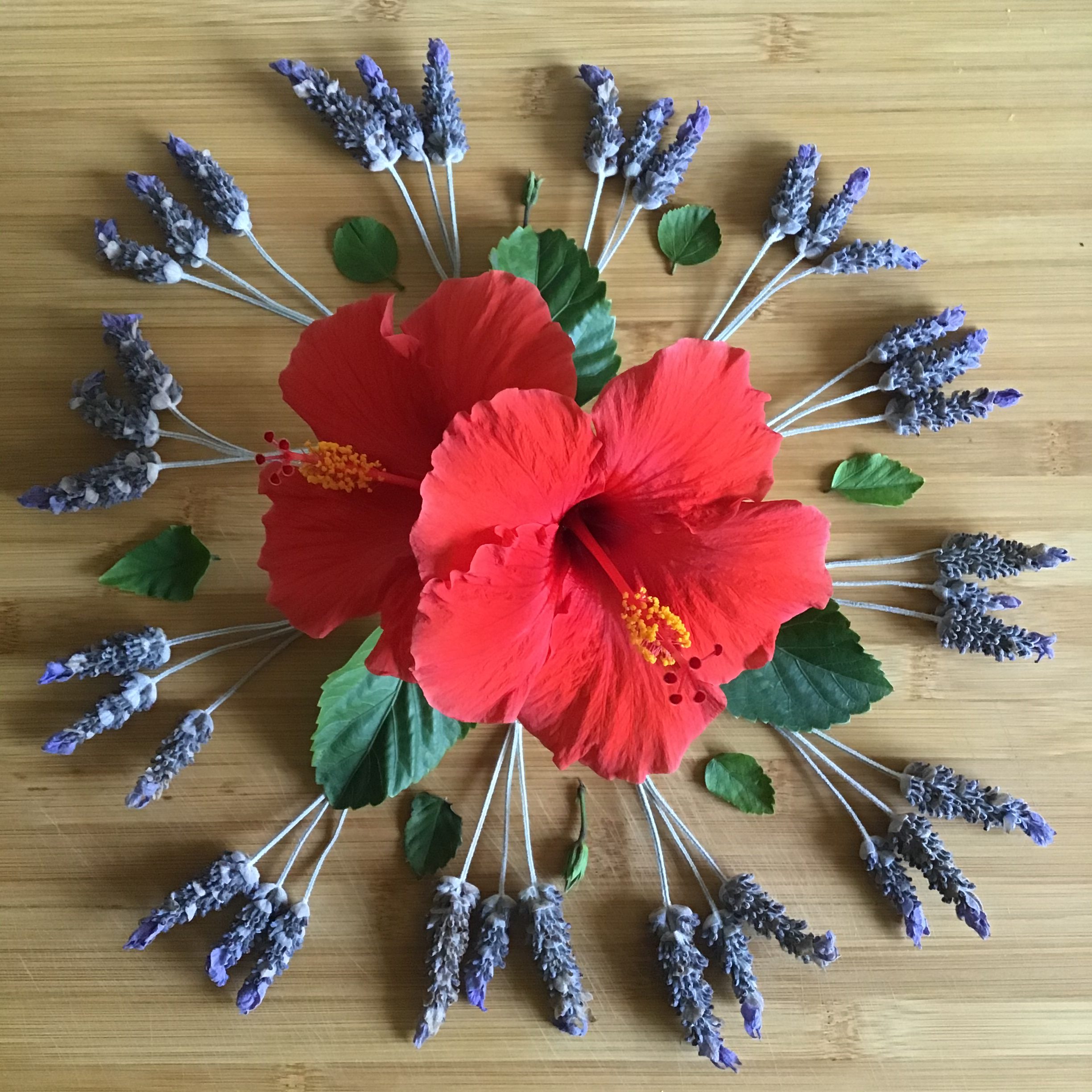 Ephemeral Art – Mandalas in the Garden
Date & Time
Tuesday, October 13 2020, 1:00 pm
An ideal inter-generational activity.
Middle-age and elder participants this time… will #taketime to connect, collaborate & create!
That is what my Mother & I will be doing in the comfort of the 'outdoorium' (enclosed patio) making Mandalas with gifts of flowers, herbs and leaves sourced from my Father's Garden.
First we will walk around the Garden appreciating the colours, shapes, textures, scents, snipping little pieces. Then sit quietly in the moment, allowing Nature to speak to us, as we create ephemeral Art in the form of Natural Mandalas.
Once appreciated then returned to the Earth.
A lovely way to spend time together.
Back to Events