Events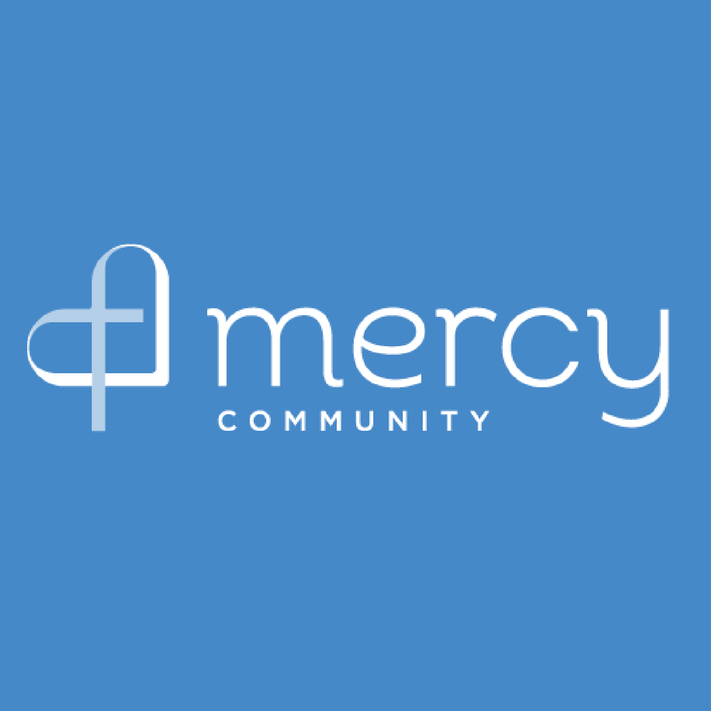 Actively Mentally Healthy
Date & Time
Monday, October 12 2020, 9:00 am
Organiser
Mercy Community
This year, to ensure the safety of the Townsville community, Mercy Community plans to coordinate a cross-organisational activity pack rather than a face to face event.
During Queensland Mental Health Week, Townsville community organisations will distribute interactive activity packs for families. These packs would include activities like a board game that would direct people to local support services to solve problems, a scavenger hunt that promotes spending time outside leads people to different physical locations, mindfulness activities, colouring activities, and other activities that would be created by individual organisations.
The activity packs provide a focal point for awareness, education, and understanding of local mental health supports. They will also foster community connection by including activities like scavenger hunts that the community can participate in.
The activity pack also helps promote inclusion for those living with mental illness, their families, carers and support people because these activity packs would be distributed publicly with the help of government, non-government and private organisation.
Back to Events