Editable Social Cards
Create your own #QMHW social media cards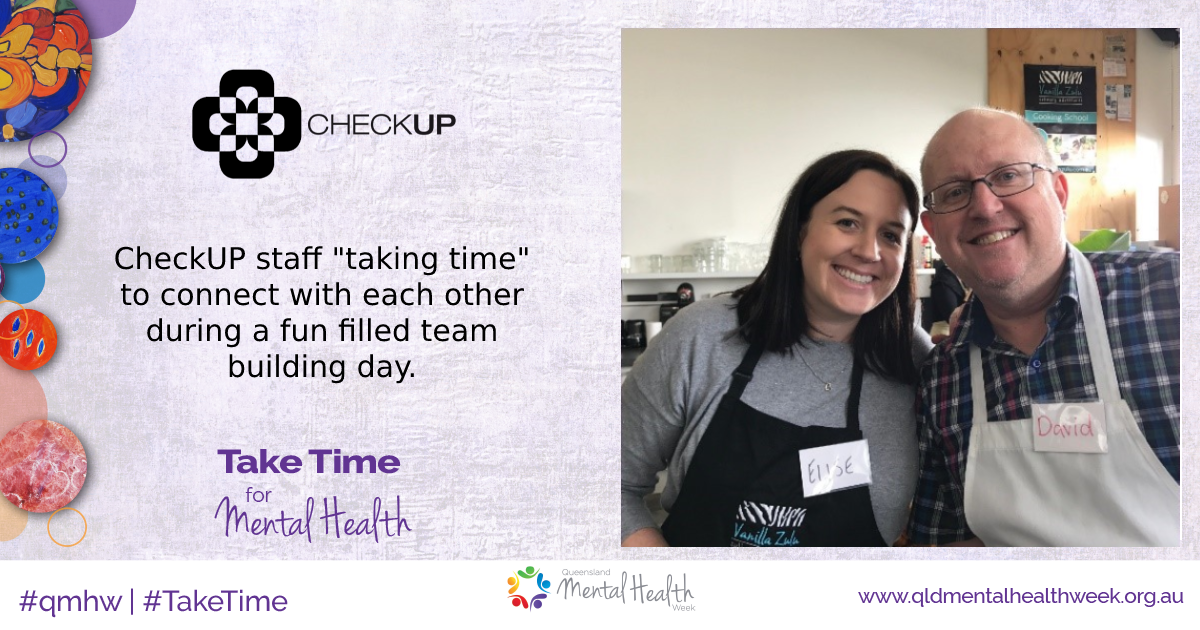 Social media cards are a great resource to use on Twitter, Facebook, Instagram and more.
Your organisation can use the Queensland Mental Health Week social media card templates to co-brand as you raise awareness and declare your own commitment to #TakeTime for mental health.
The files can be downloaded as a .psd version so you can add your own logo, text and photo.
Please note it is your responsibility to only use images that you own and that do not breach copyright.
Version 1
Download for:
Version 2
Download for: