News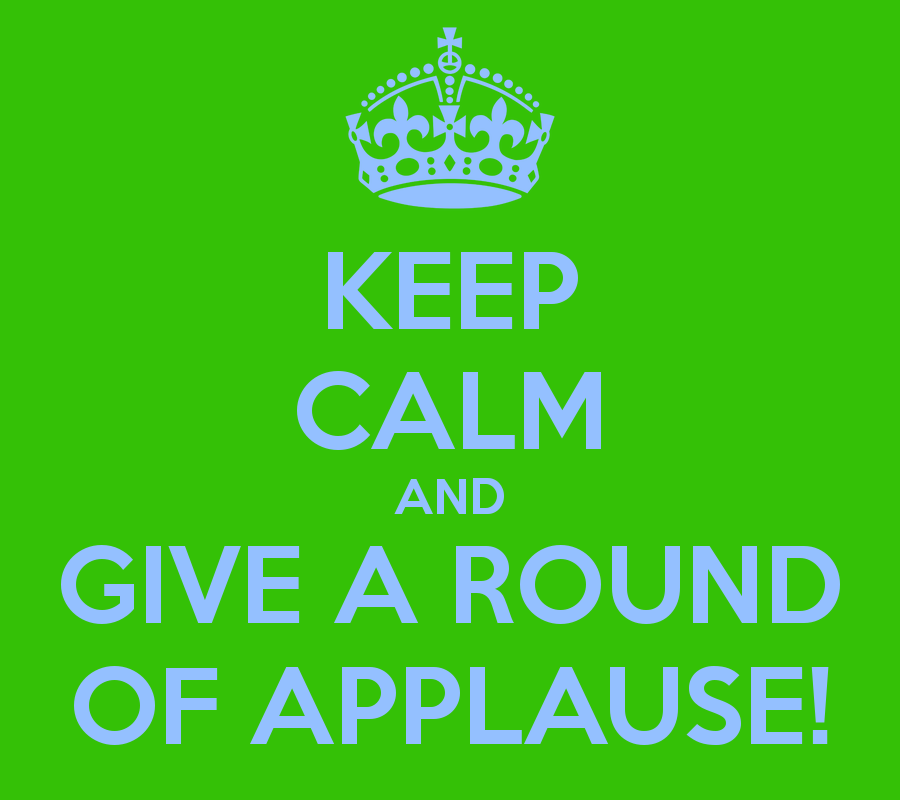 Congratulations to our QMHW Event Organisers!
2016 Queensland Mental Health Week e-news for Event Organisers, 30 September 2016
WELL DONE TO OUR EVENT ORGANISERS!
Well done to our 135 wonderful event organisers (and growing daily) as we fast approach Queensland Mental Health Week!
Thanks to you, this year's Queensland Mental Health Week is bigger and better than ever – with events as far north as Thursday Island, right down to the Gold Coast and out to Longreach!
This edition is only for event organisers, with suggestions, resources and inspiration on how to broaden your reach and impact.
https://www.qldmentalhealthweek.org.au/event/artbeat-music-arts-festival/
VARIETY IS THE SPICE OF QMHW
This year, there are so many interesting and diverse events and activities for Queensland Mental Health Week.
Check them out on the website, they are sure to provide inspiration! For example:
Sense of Self Mental Health Workshop in Southport, a training program that can support you to move forward with your life, care for yourself, learn how to manage stress and be assertive.
Mental Health & Wellbeing Fair in Mackay, where the whole community is invited to join and celebrate mental health and wellbeing.
Healing Voices Screening in Roma, a feature length documentary exploring mental illness through real-life stories.
Bouncing Back Handball Festival in Brisbane, where the Aussie schoolyard game becomes a metaphor for mental health.
SHARE SUPPORT
Lets get as many Queenslanders as we can to show support for your effort.
Share the QMHW Supporters Wall on social media.
Ask people at your event to post on the Supporters Wall.
Consider having an ipad, smartphone or laptop at your event, and encourage your team, co-workers, fellow students, friends and family register their support too.
https://www.qldmentalhealthweek.org.au/supporters/
SECRET POSTER BUSINESS
You've gotten behind the #100waysin100days campaign in a big way!
Now there's a poster that includes every tile.
Its a secret until the big reveal on World Mental Health Day (10 Oct), but we want you to get yours in advance to display at your event.
As we near the finish line, our event organisers can contact info@qldmentalhealthweek.org.au to request 'download & print' posters capturing every message – in A4, A3, A2 and A1 sizes.
Just print and display!
LAST MINUTE PROMOS
Many event organisers are partnering with other local NFPs and groups, to broaden the impact and spread the word about Mental Health Week.
Why not reach out to other event organisers in your area? Check out what's happening in your area on our events page.
Contact your local council Libraries – they're a great place to promote your event.
Have a chat to your local Mayor, Councillors and Council and ask them to promote your QLD Mental Health Week event. Many Councils have social media accounts and send eNews to residents. Ask if your event or activity can be included. Give them the QMHW logo to post on their website too.
Draft a media release with your event details and send it to local newspapers, radio, and TV stations. Media release writing tips included.
Promote your event with the 'Whats On' websites and social media in your region.
Facebook Like Button
https://www.qldmentalhealthweek.org.au/event/2016-queensland-mental-health-week-achievement-awards/
POSTERS & OTHER USEFUL STUFF
The Queensland Mental Health Week resources page has useful materials to support your event.
There are 'download & print' posters to promote your event (you can add your event details).
Grab the Queensland Mental Health Week logo to promote your event.
Check out the wealth of websites and links to useful information on mental health and wellbeing, mental illness and support services. Refer people at your event to them, if needed.
Download a free Tap Counter app for your phone to help you count the number of people at your event. Save that number so we can include you in the statewide tally.
Go loud and proud QLD
https://www.qldmentalhealthweek.org.au/merchandise/
STAY IN TOUCH!
With so much happening during Queensland Mental Health Week, we want to hear and see the results of your hard work! Send your images and tell your stories.
Link in with us on Facebook, Twitter and Instagram.
Make sure you visit www.qldmentalhealthweek.org.au
Would you like to send us feedback, or do you have a great idea to share? Contact us at info@qldmentalhealthweek.org.au anytime.
Back to News